Tips for introducing yourself in a conference or 'the conference elevator pitch'
I've decided to write down guidelines to introduce yourself and getting to know the other person, avoiding typical mistakes.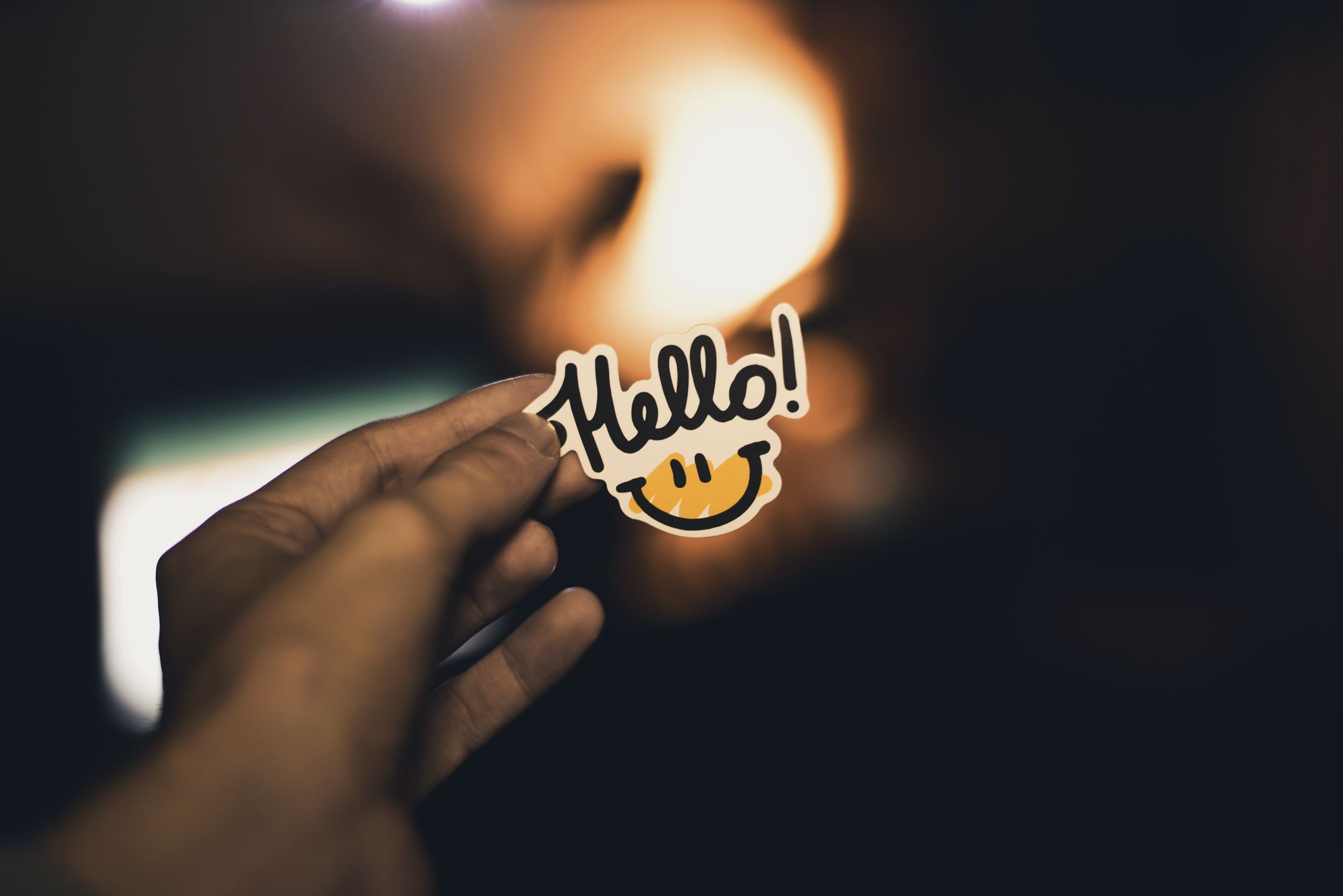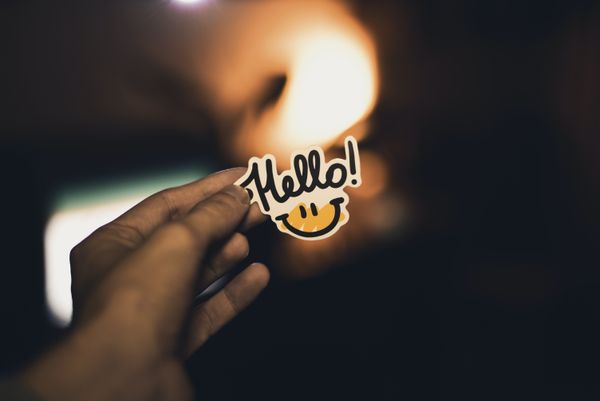 It could sound basic, but when you talk with people in a conference, you have to think quickly. So it's very important to have in mind a successful path to a productive five-minutes chat. After being talking with a lot of people and making a lot of mistakes (since not knowing what to say about what our company do, to not asking how to contact them back); I've decided to write down guidelines to introduce yourself and getting to know the other person, avoiding typical mistakes.
Must-ask questions (and its must-remember answers)
It's important to talk, but sometimes it's more important and more difficult to listen. That's why I prefer to start talking about what you need to hear and know from the person in front of you:
What's their name? Basic, but sometimes when you are in a rush, you forget this.
What do they do? Again, basic. But a lot of times I've found myself speaking a lot about what I do in order to convince the other how great we are, that I forgot to know and understand what this person does. And this is one of the most important things in order to identify how you can make synergy together.
How can you contact them back? This is important so you can continue your conversation if a potential lead emerges from the talk.
Finally, it's not important to ask the questions like this or in this order; what it is really important is that at the end of the conversation you know these 3 things:
you know their name,
what do their company do,
and how you can contact them
What do I need to tell from me?
It is really important also to let them know about you. And since you have a very limited time, you have to choose very carefully what do you want the other person to remember. So here it's the top 3 messages you should always send:
What is my name and the name of my company? This is important so they can later connect your name or your company name with other things
What do I/we do? It's important to be wide open, but not to much. So try to be special in something, but let space for match with the interests of your audition
With who? Here I encourage to choose your top 3 clients. Not the most important for your company but the most well known.
Template elevator pitch to introduce myself
So, saying this, and in order to have a training and think about these basics but important things, I created a template for sort of an elevator pitch to introduce yourself. Again, you could think this is worthless, but try doing it and you will discover that it's not so easy.
My template elevator pitch to introduce myself

My name is...
My company does...
We work with...
My name is Jorge Silva, I work at 10Pines, a South-American company based in Buenos Aires
My company does great software for great companies
Such as Starbucks, 8thLight and Teespring
So, now is your turn, tell me:
Who are you?
What do you do?
And how can I contact you?
That's it. Simple and straightforward.
Hope this is useful.